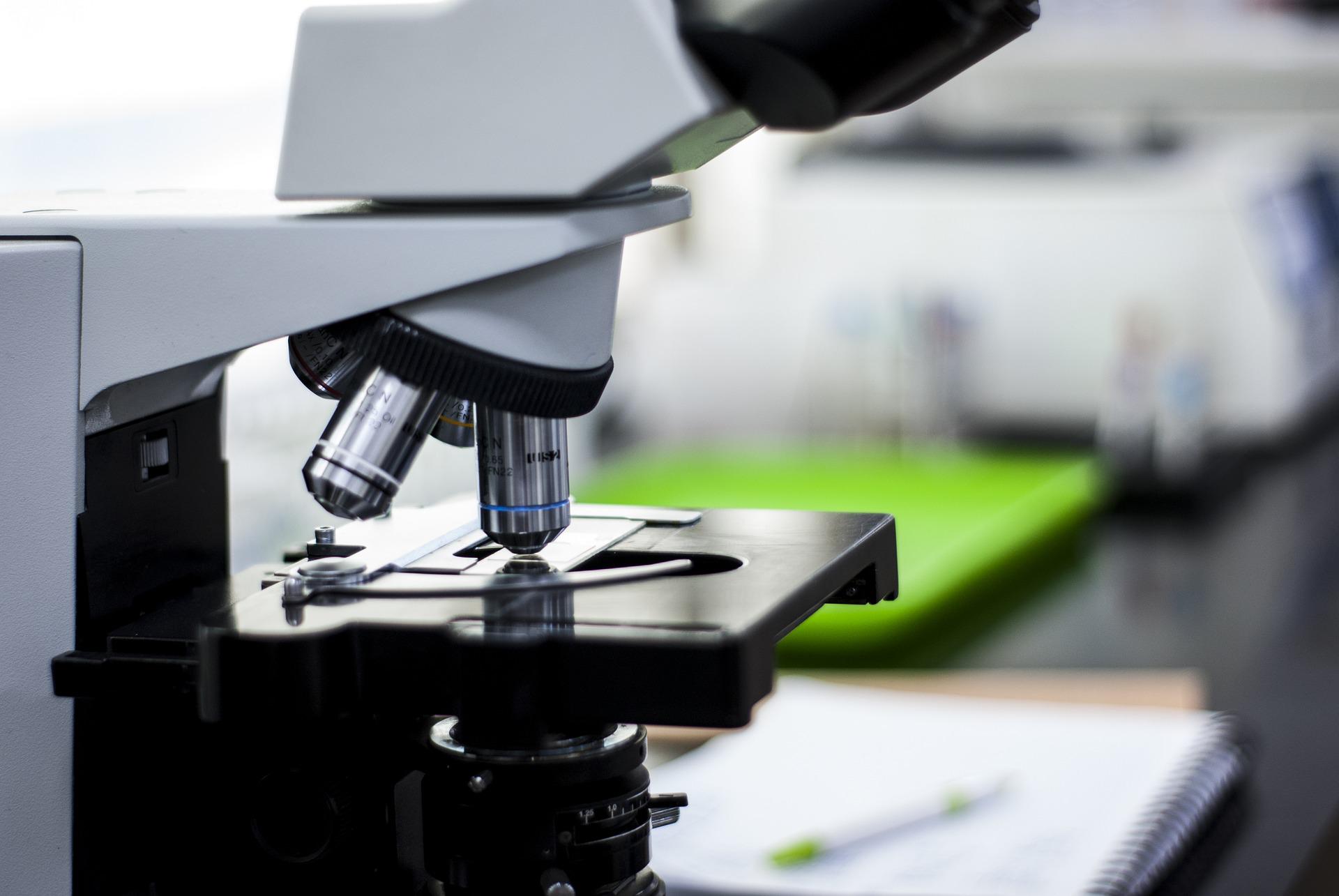 EIC projects | MultiplexDX
The predecessor of the EIC Accelerator was the so-called SME Instrument. It was renamed in 2018-19 and slightly changed its structure. Within the EIC Accelerator Pilot (2018-2020), MultiplexDX was the first Slovak company to receive a grant from the EIC Accelerator.
This innovative biotechnology company develops accurate and affordable methods for personalized cancer diagnosis. A team of experienced scientists led by Pavel Čekan received, in addition to financial support from the EIC Accelerator and investor capital investment through Crowdberry, the Startup Awards 2016 and was included in the New Europe 100 list compiled by Google and the Financial Times: the rising technology star of Eastern Europe.
MultiplexDX is proof that it is relatively easy to raise funds for a truly innovative project. In addition to the already mentioned investments from the EIC Accelerator and capital investments through investors on the Crowdberry platform, the company also received funding from the Ministry of Education, Science and Research and the Ministry of Health of the Slovak Republic.